The 'gang' left this morning bright and early as they started their journey to Finuge.  Tremendous excitement in the camp and everyone looked the part.  A packed itinerary for the players and adults which Ollie Sheehy (Trip Co-ordinator) has spent months organising.  See details on the pictures in this piece.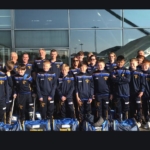 The Club would like to thank in advance the Finuge GAA who are looking after us and all our hosts who are taking care of the players.
More news to follow about their games and experiences when they return.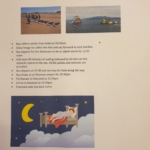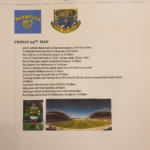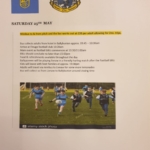 Have fun!