29.4.2017 London Girls Underage Development Family Quiz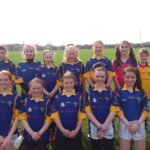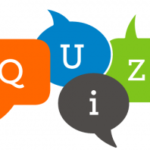 There is a family quiz night being held this Saturday at Ruislip GAA Grounds in the Sports and Social Club (HA4 6QX).  Start time 7.30pm for 8.00pm.  £5 per person with maximum team numbers between 4 and 6.
This night is open to all families and all proceeds are going towards the London Ladies Underage Development Fund.  Please go along and support; it will be a fun and enjoyable night.